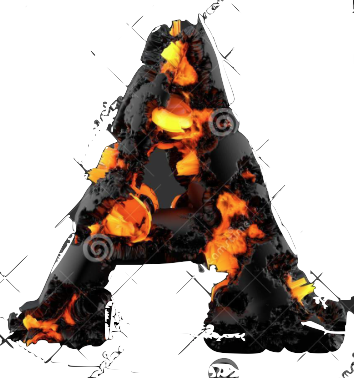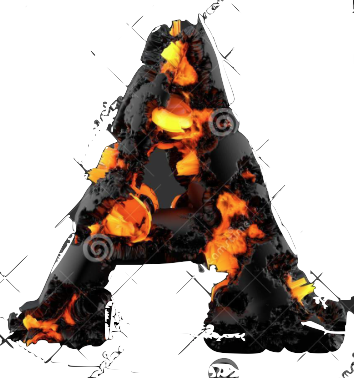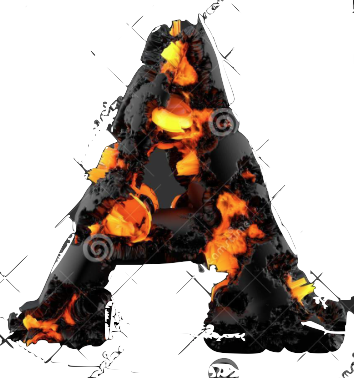 ANGEL CITY: A CAPPELLA AMBASSADORS OF AELYSIUM

ANGELIC ACOUSTICS
please note that Collodi was a Freemason but rumor has it that he intended to be a priest of Engelbrott, not of power, until Garibaldo and Mazzini kind of got in the way.
More later.


ST JOHN VIANNEY

listen, my mortals and ye shall hear how to enter heaven by a way most clear. approach the gate without delay and attend to what what Engelblau has to say.sacbatani's song: hand over your cash and increase our stash
and we will invite you to a big billionaire bash
Unlimited swag unlimited brag
you can load all kinds of bling in your bag,
weinbein will get you on the nightly news, and manfreddy babsnik will give you his shoes
ok. get serious. listen to your guardian angel.





POETRY HERE
A is for angels, amici of all, who appeared singing hymns at a Bethlehem stall.
The engel-freunde may not be visitble visible yet, but his valiant friendship is a good gift to get.
The abbeccdeario, education from scratch.
M MANOSCRITTO, CREATED BY HAND FOR ALL OF THE ENGELFANS IN THE LAND
DER ENGELBUCH VON DER ENGELBLAU
PLEASE CLICK THE A, THOUGH, BE AWARE, THERE IS UNEDITED MATERIAL THERE.
.