A IS FOR A CAPPELLA,
URIEL'S VIRTUAL MUSICAL CHAPEL WITH VIRTUAL ATRIUM CEILINGS AND STONE FLOORS FOR GREAT ACOUSTICS!!

MIGHT EVEN TRY AND LINK SOME SUMMERTIME FAVS LIKE "CARRY ON" HAHAHAAHAHA
AS WE SAID, WHY RISE WITH THE GRU WHEN YOU CAN RISE WITH BLUE!!!!!
Adore Jesus along with the blessed angels of Paradise, thus approximating paradise as nearly as possible along the spatio-temporal plane or what have you.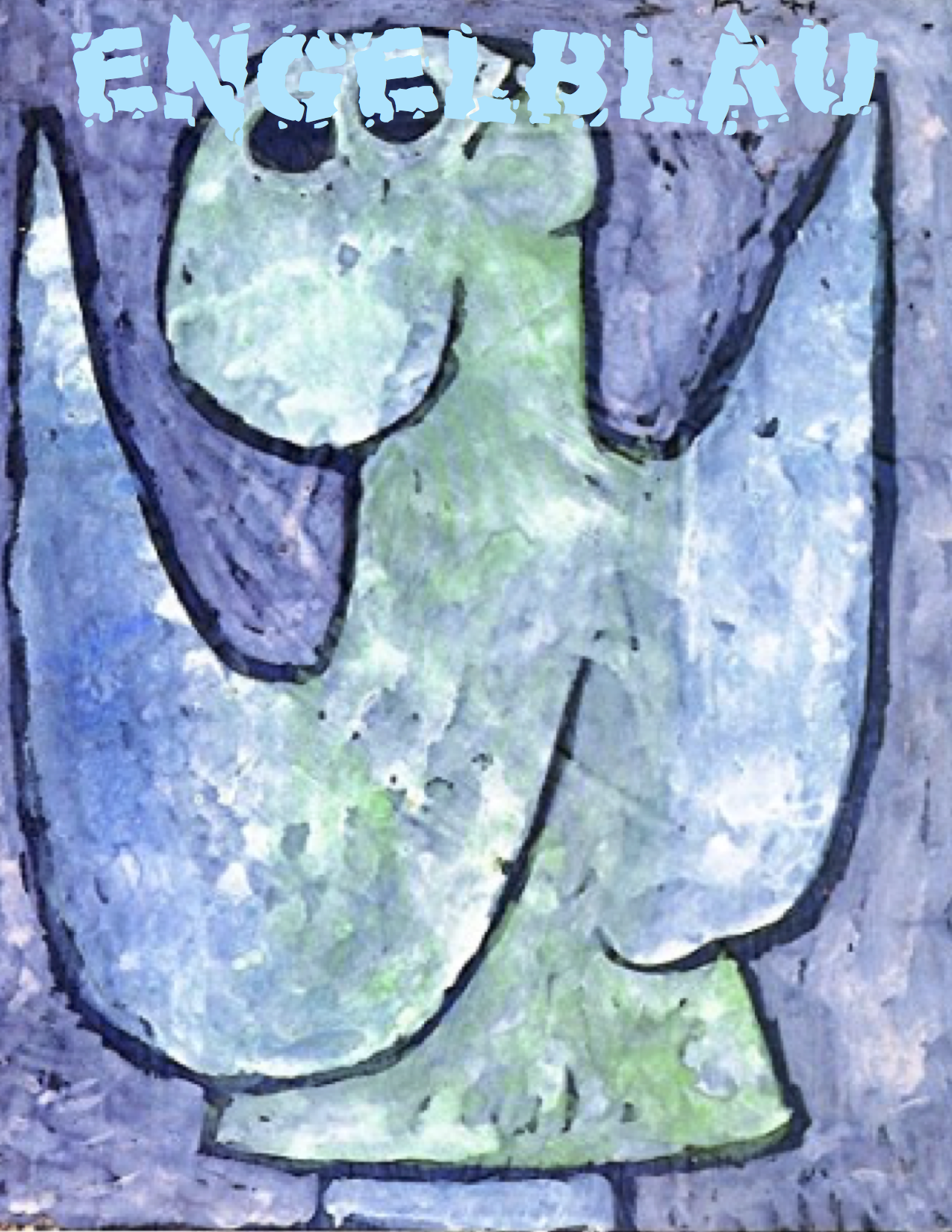 A cappella literally means music for the chapel, and music definitely lifts our spirits. If you don't believe it, try singing what's in your heart sometime. Even if your heart is crying, it feels better to get it out into the air.
so we're entirely justified in terms of academic rigor when we delve into the sacred history of music.
It's true that Tolkien was very into music as evidenced by Smith of Wooten Major, where a man who visits faerie suddenly begins to sing in a beautiful voice when he returns (presumably taught to sing by the musical mystical maia as it were.
Silmarillion or no, it's fact not simply a fairy tale or even just faerie, however real we may discover that to be.
Here is some beautiful music about God which quite clearly took a considerabl is it still explicitly forbidden to honor uriel or did carmine alvino fix that with pope frank

THE MESSIAH: RESURRECIONS
rott or blau, the time's up now! bwaaaa
We know that the "accuser of the people" would prefers the matrix to the valangaverse, just as he profers the vampires and werewolves of "twilight" to the elves of numenor.
He would rather we all went to "hogworts" rather than the liceo lanciano liricale lungomore
So imagine his chagrin on Sunday morning when his servant Agent Smith showed up at the tomb of Joseph of arimatea to tweak some pixels, and found two angels eating croissant by an empty sarcofagus.
What's all this, said smith.
Times up, fooz, said the angels, munching contentedly on the bread.
I thought angels didnt eat,said smith. Yeah, but this is Panis angelicus, said the angels.
what good is bread if you canot open your mouth, said smith, attempting to melt the angels into the matric, whereupon the bread morphed into the messiah. I am the matrix, Jesus said in a paryoxm of joy, as the whole cemetery was lit up with a light brighter than the sun.
Smith's algorithm jammed as he suddenly realized that, like Pinocchio, he wanted to be real.