AM I NOT HERE WHO AM YOUR MOTHER?
HEALING OF EARTH AND SPIRIT MEMORIAL GARDEN TO COMMEMORATE AND HONOR THOSE WHO LOST THEIR LIVES IN THE WAR OF EXISTENTIAL DESPAIR

LOURDES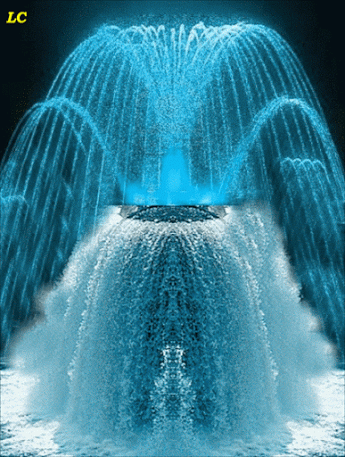 THE HEALING SPRING


please note that simply for planning purposes the first two bricks have been linked to the Montreal polytecnique massacre in which the slain (15 slain including killer) were 100% women and the killer said he was fighting feminism, at this point this is simply for planning and to get our courages up.
The Santa Barbara shooting (7 slain including killer) which involved sexual rage and rejection and the Virginia tech shooting (33 slain including killer) which involved the stalking of female students, are also linked, as well as the recent Nova Scotia, Quebec massacre, (22 slain) which is already being linked to domestic violence, for a total of 77 deaths.
We are just beginning to scratch the surface of this problem however.
We should be frank, and state up front that the fear of losing funds from students and tourism is what prevents us from discussing these events honestly.
The global psychological inability to talk about this or even really to think about it is surely understandable; nonetheless it is the most effective impediment to healing this problem in our society.


Here in this proposed garden to make the toll of mental illness visible.
This will certainly be a hefty piece of evidence in terms of justifying the legitimate purpose of the trust and the Universtiy.
The draft width of the first part of the project, is 24 feet or 36 bricks across.
This is for planning purposes and discussion with the trustees if necessary.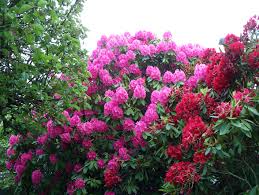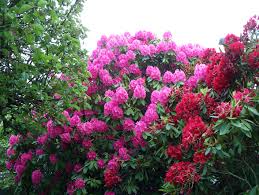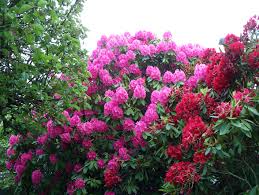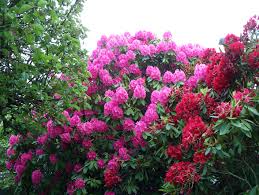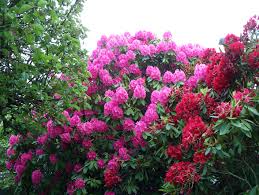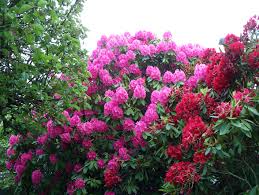 Here's how to make a list:
First thing
Second thing
Third thing
To learn more HTML/CSS, check out these tutorials!